WHAT THEY SAY ABOUT US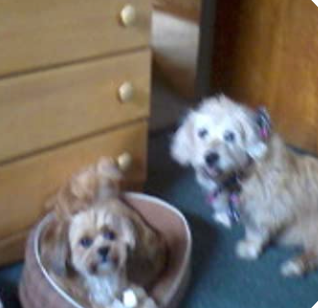 I prefer these to support stockings. They are made very well. They are a little bit long for my short legs. Only by a little. Love the color besides the brownish regular color.
Debbie Parker
I love having diabetic socks in different colors. Usually just black and white and knees highs. These are comfortable and cute. Perfect for spring pairing them with some tennis shoes and a pair of capris. I'll definitely be ordering more in different colors. This is the first time in years that I've been able to match my socks and shoes with my outfit and I'm loving it.
Tina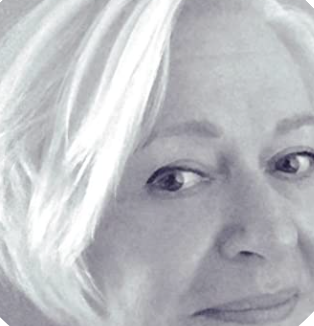 These socks fit very well and are relatively easy to put on compared to others I've tried. The cotton makes them much softer and they don't make my skin itch like some do that have higher synthetic fibers. I can't speak to durability yet but they seem to be very well made. I definitely recommend these as they make my legs feel wonderful all day.
GG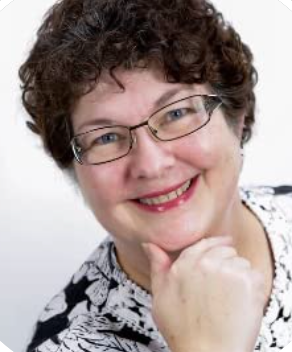 Finally! A pair of jeans that have a fly front, regular pockets, AND a full elastic waist! For years I have searched for pants like this for my husband who suffers from Parkinson's and must have pull on pants. I can't speak to durability because we just got them, but otherwise we love them! Gone are the athletic pants, only! I'm so glad we finally discovered Pembrook!
Robyn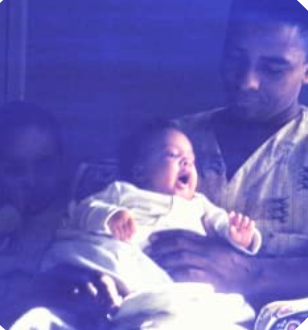 Bought as a gift. She really loved the color and the cute pattern on the top! Launders well, comfortable!
Ginger Burke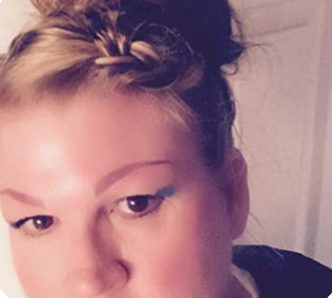 Love these socks for the grip they have on the bottom.
Tristan Woodmansee